October is here and that means all things spooky and fall! There really isn't anything more joyful than taking your family, friends and kids to a local South Bay pumpkin patch and hunt for the perfect pumpkin! There are so many great local pumpkin patches that offer a variety of activities for both children and adults, and 2023 will not be exception!
1. DEBBIE AND JEFF'S PUMPKIN PATCH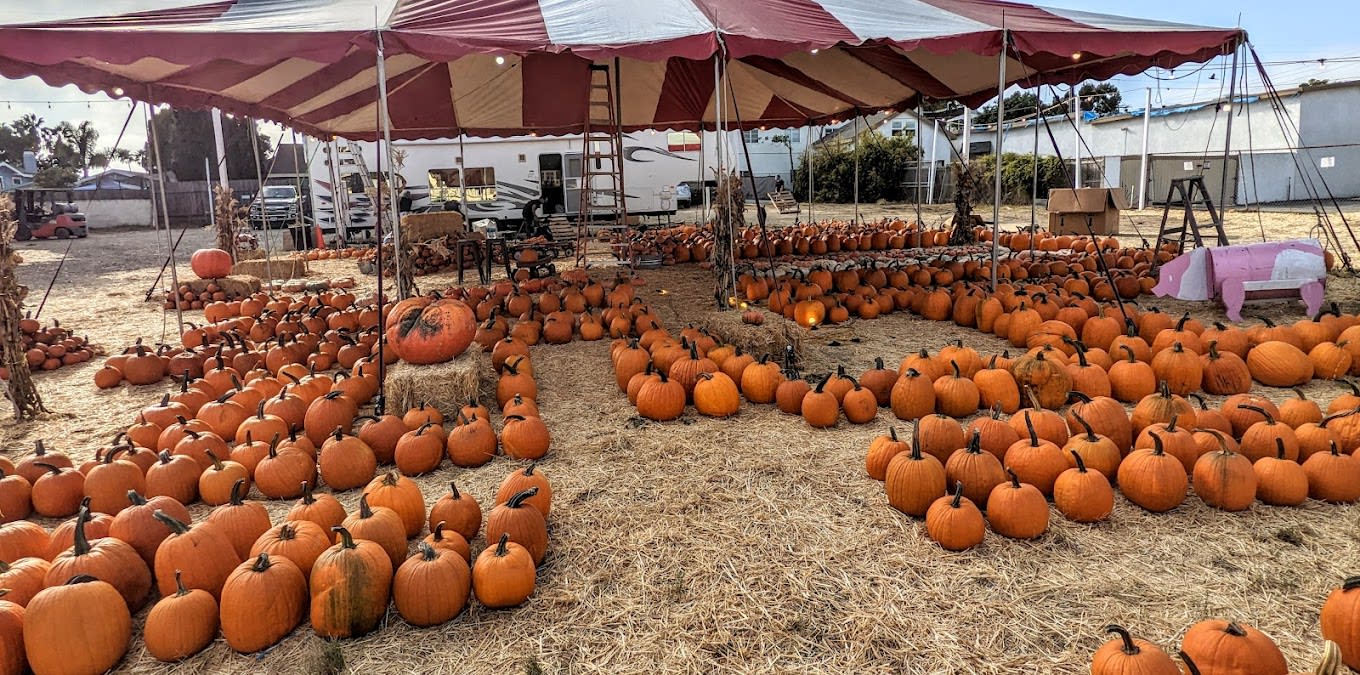 With more than 30 years in business, Debbie and Jeff's Pumpkin Patch has become a local institution within the South bay. Located in Redondo Beach, Debbie and Jeff have kept their mission alive to peddle pumpkins for halloween and host entertaining activities. Follow them on Facebook for more information.
411 S Pacific Coast Hwy, Redondo Beach, CA 90277
2. MR. JACK O' LANTERNS PUMPKINS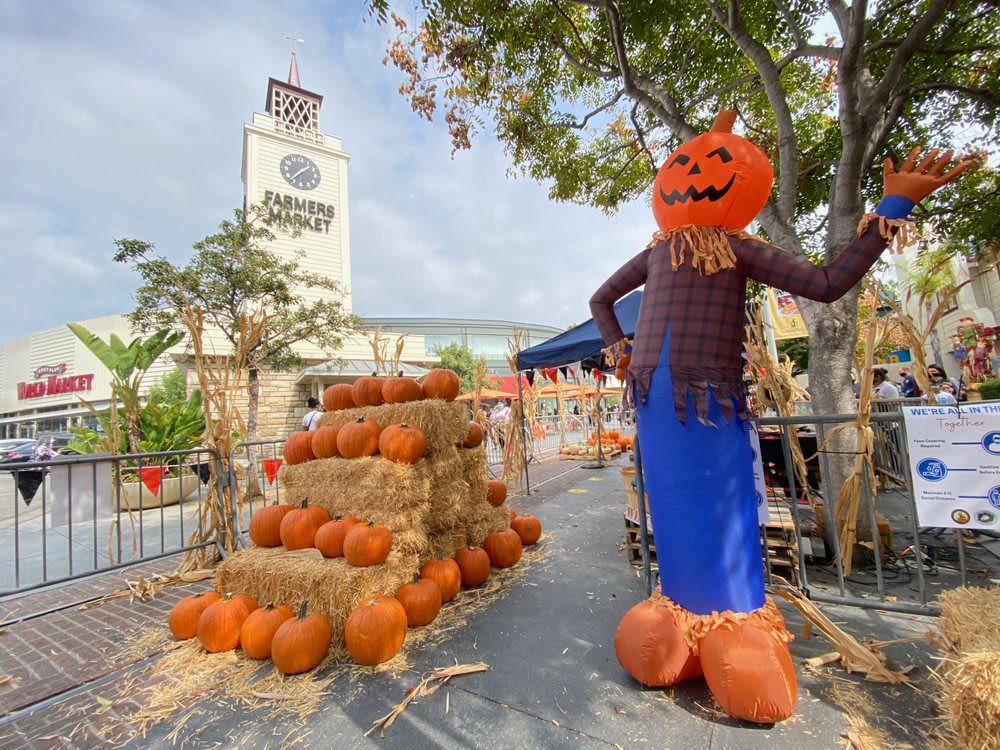 Mr. Jack O' Lanterns Pumpkin Patch offers a unique experience for all ages to enjoy the fall season. With a large variety of pumpkins ranging from cute jack-be-little pumpkins to the biggest pumpkins weighing over 50 pounds, there's a perfect pumpkin for everybody! In addition to pumpkins of all shapes, colors and sizes, we have plenty of games and activities at each location such as pumpkin bowling, pumpkin decorating, farm animals viewing and more! Join us for a family fun filled day and pick your perfect pre-picked pumpkins.
17520 Prairie Ave, Torrance, CA 90504
3. MR. JONES FARM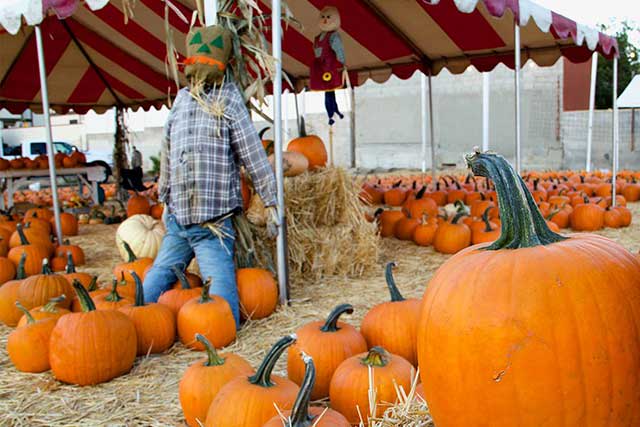 A family owned business that has been selling pumpkins and Christmas trees in the South Bay for over three generations.
3825 Pacfic Coast Highway Torrance, CA 90505